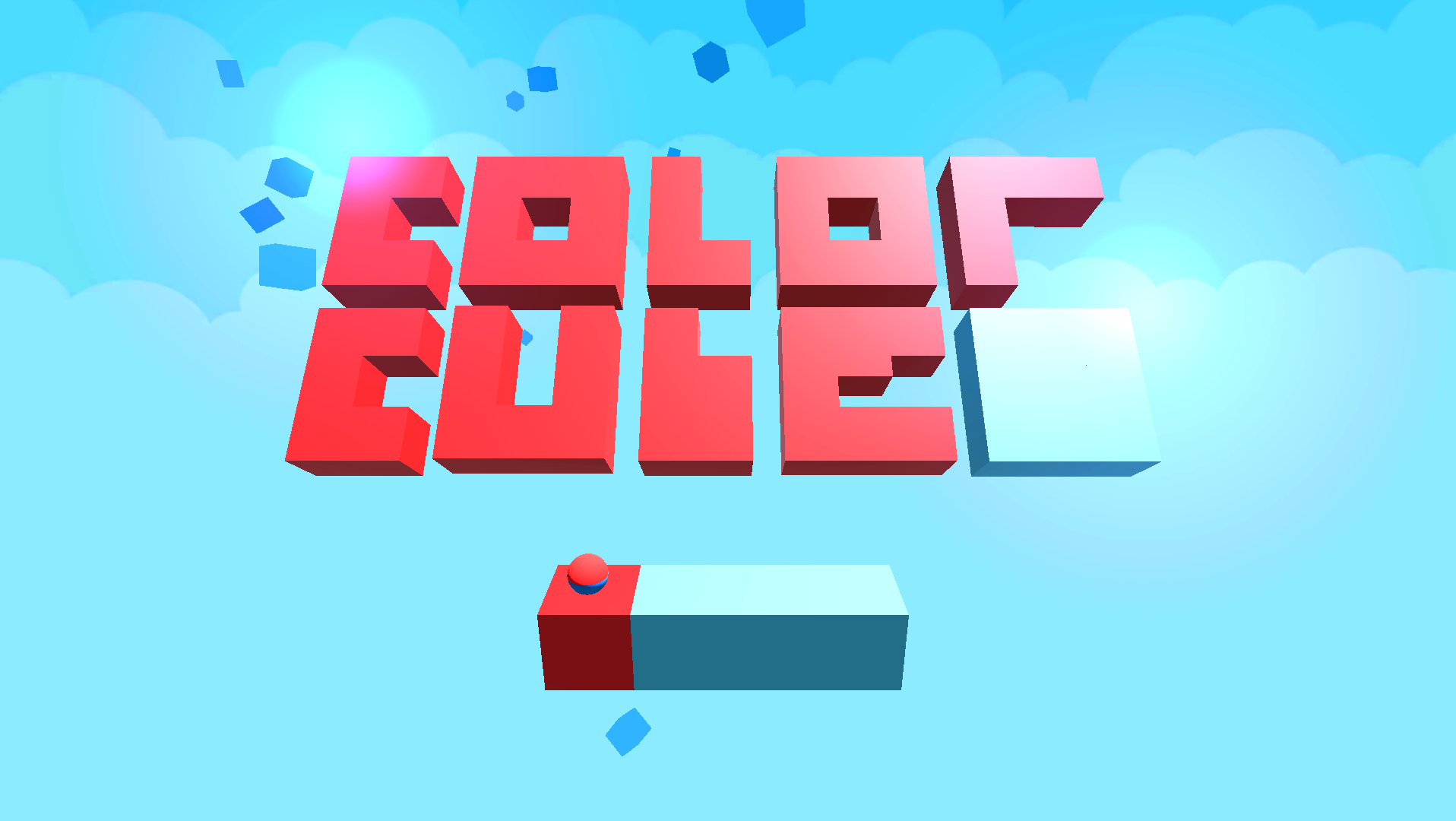 ColorCubed
ColorCubed is a puzzle-platformer game designed to test your patience and reflexes in a mix of satisfaction and frustration that will have you coming back for more. Change the colors of the cubes in the world so they all match in order to unlock more complex levels with each progressive step. Don't rush, enjoy the music and jump! But be careful! Each step will consume your Cubed energy... catch more while you can!
Controls:
ASWD or Arrow Keys to move.
Space to Jump.
Esc to go back to Title Screen.
* L to Load your highest level. This works fine on the PC built but here just works during the same session and sometimes crash the game.